Objectives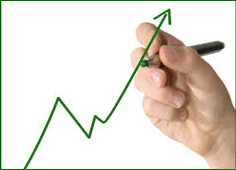 To empower public and private stakeholders and rural farmers along the spices value chain to plan, design and set up sustainable business enterprises.
To accelerate technology development and commercialization in the domain of spices through agribusiness ventures.
To enhance spice industry competitiveness through capacity building, consultancy and technical services.
To nurture and support innovations in the spice sector.